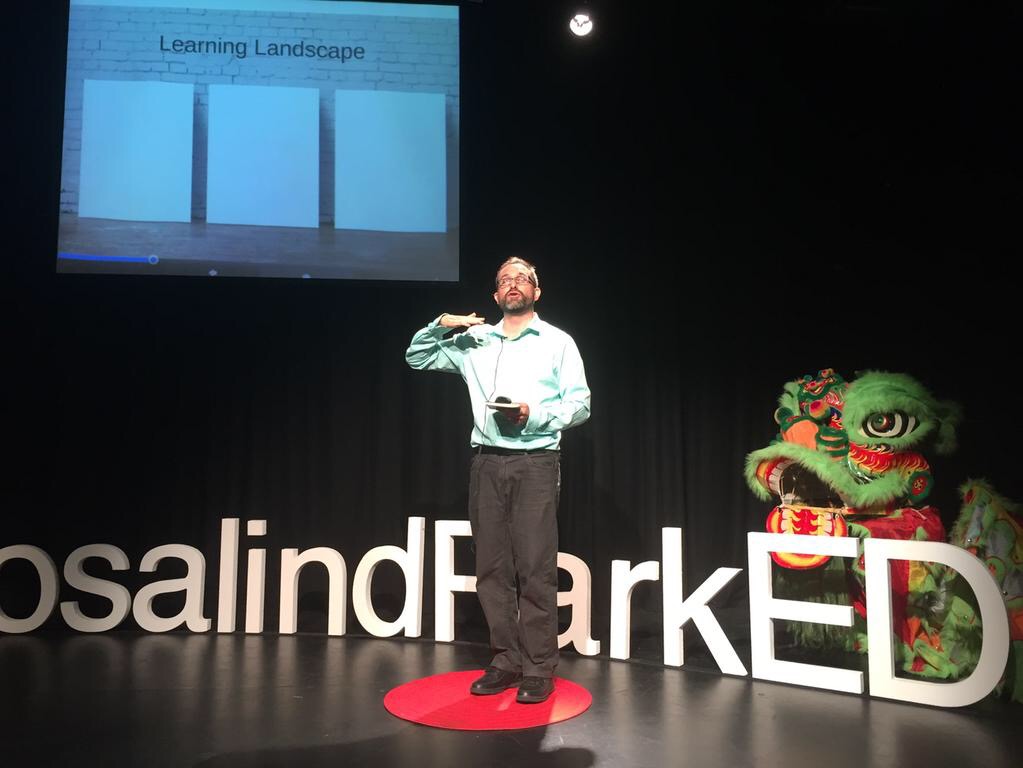 Steve has worked at the intersection of people, space and culture for over 15 years. His background in education has left him particularly qualified for navigating people through new growth curves. Active in thought leadership, Steve has presented keynote addresses in America, South Africa, New Zealand and Australia, and has also published academically. He believes, from experience, that "when strategy meets culture, culture eats strategy for breakfast, lunch and dinner."
Steve's Education Legacy
I started as a classroom teacher, awarded 'Excellence by a Teacher' (National Quality Schools Awards) and 'Microsoft Innovative Teacher of the Year'.
For 7 years I was Director of Innovation at Sydney Centre for Innovation in Learning (SCIL), an innovation unit embedded in Northern Beaches Christian School in Sydney (NBCS). With the SCIL team, I travelled the world seeking out examples of exemplary learning innovation. The best ideas were tested, embedded, and scaled at NBCS and then offered to educators worldwide through immersion experiences and design programs.
David Price, of the UK Innovation Unit, said SCIL "Is what would have happened if Edison has been an educator instead of an inventory". We were featured in AITSL's 50 worldwide examples of innovative approaches to professional growth.
I spent years working at the nuts and bolts level with educators to re-envision virtual and physical spaces to facilitate personalised, purposeful learning and increased student engagement and agency.
I also worked with leadership teams to create strategies that promote a culture of innovation and perpetual transformation.